Incoterms
"The Incoterms® rules have become an essential part of the daily language of trade. They have been incorporated in contracts for the sale of goods worldwide and provide rules and guidance to importers, exporters, lawyers, transporters, insurers and students of international trade."
For all rules, please visit The Incoterms® Rules official site.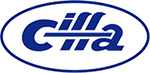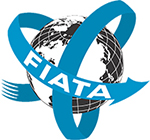 Air Freight

Sea Projects Alliance is capable of providing rapid response to your time sensitive cargo movements.
Along with our strategic alliances, we are able to respond to your needs with the right service and aircrafts when and where you need them.
Sea Projects Alliance has been particularly active with mining equipment spares and ore samples to door destinations throughout Asia.




*Click to enlarge photo.